Services
American Environmental Consultants (AEC), LLC performs sampling for virtually any industrial contaminant and hazardous waste to keep our Clients in compliance with EPA, OSHA, State and Local regulations. With worker safety and work place exposures being a major concern for employers and employees, alike, AEC provides our clients with the data and recommendations to make informed decisions. Below are some of the services AEC can provide your company.
AEC's certified professionals perform PCM Sampling with immediate on-site results which are crucial to the efficiency of the project. AEC can ensure that your employees are within the acceptable OSHA limits during work activities and that contamination has not left the work area.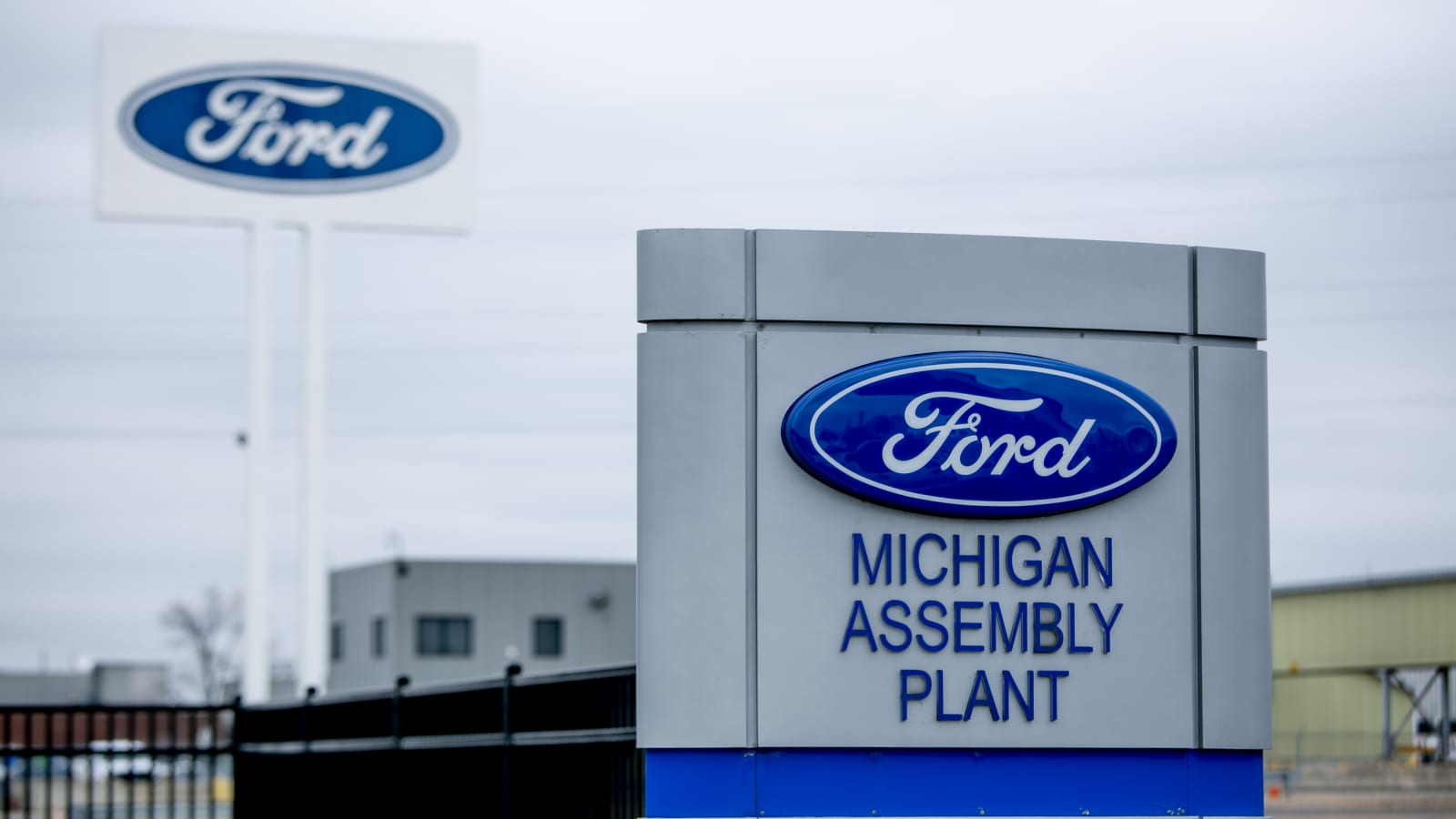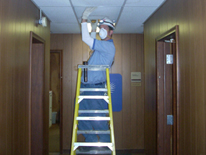 AEC inspects residential, commercial, and industrial facilities for the presence of asbestos-containing materials (ACM) and lead-based paints for demolition and renovation projects. AEC performs services for schools who, under AHERA, are required to inspect, identify, and manage asbestos in all school buildings.
AEC provides instant materials testing with an XRF instrument for alloys and metals. We can determine the amount of impurities for stainless, iron, copper, zinc, etc. AEC also performs HUD level inspections for lead.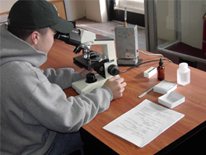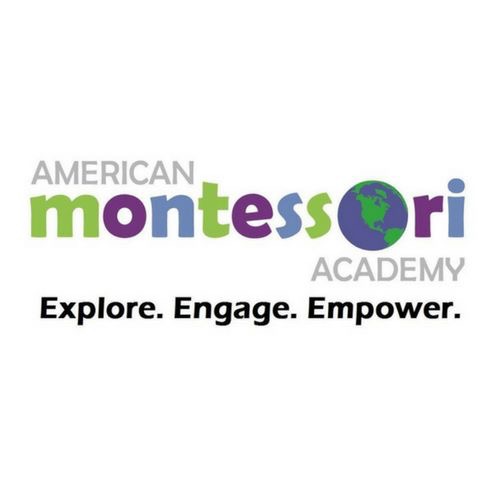 AEC can perform a variety of indoor air quality services that include microbial sampling and identification. AEC can sample for both bacteria and mold depending on the medium, growth characteristics, and others.
AEC provides project oversight services to clients ensuring comfort that projects are on schedule and in accordance with all regulations associated with the scope of work.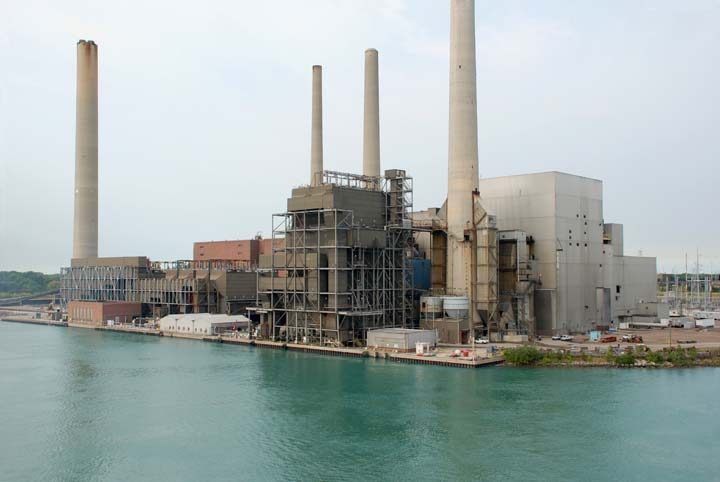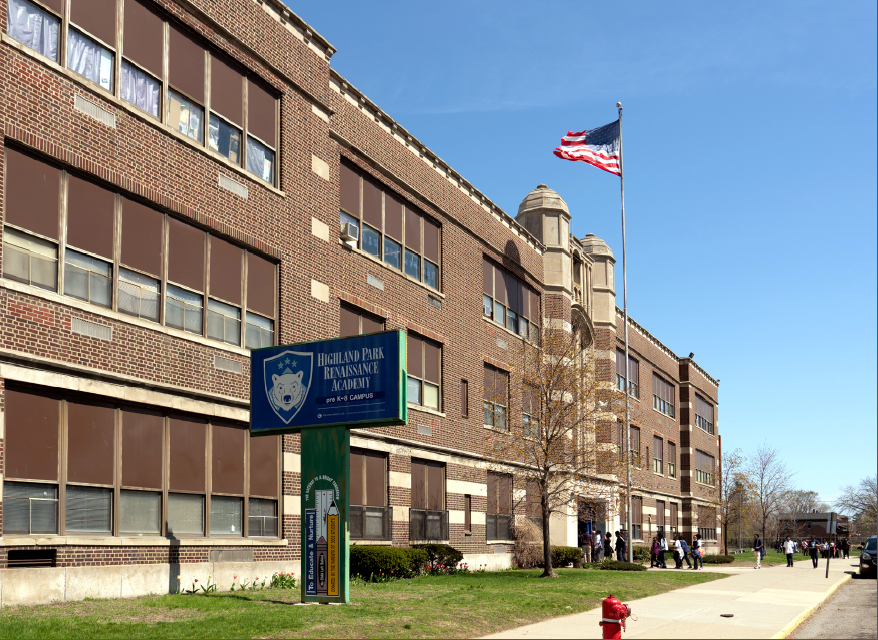 AEC provides Phase I servies for property transactions to identify hazards associated with the property or with adjacent properties to prevent costly responsibilities for clean up and decontamination.